#9: We talk about the new social media app, Sarahah. Kat makes fun of the name, because she can't say it. Lea talks about her use in it. The premise isn't a bad idea, especially when we are discussing the implications it has in the work force, but it should have been left as an individual application for companies to decide to use to help strengthen the weak links, or build moral by people being able to discuss the strengths of their co-worker anonymously. But what it is is a social media app where people tear apart and insult their "friends" anonymously. We will discuss the difficulties and mental health implications this will have in another episode.
In America at least 70% of the population has experienced a traumatic event. We discuss the statistics of PTSD, how it is diagnosed, and types of treatments that are used to help those diagnosed with PTSD
http://www.healmyptsd.com/education/post-traumatic-stress-disorder-statistics .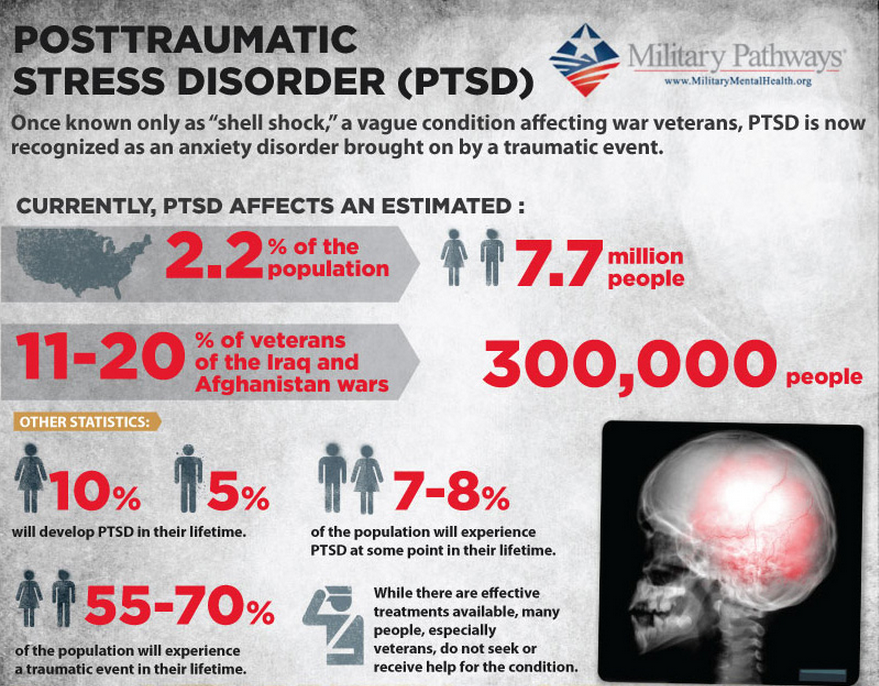 Do Wolverine, Tony Stark, and Bruce Wayne have PTSD? Using generic information on Wolverine, and Bruce Wayne…. and Iron Man 3 we attempt to see if these characters meet the criteria
Podcast: Play in new window | Download
Subscribe: Google Podcasts | Email | TuneIn | RSS